Why we do what we do
Match Fit is an inclusive organisation that engages with local people and businesses alike to develop and implement projects that benefit the wider community. Focusing primarily on disadvantaged areas, we work with the community to create and deliver their proposals in the most effective and efficient way.
We do this to build capacity and capability within our communities so that they can strive to improve, grow and develop in a sustainable way.
Match Fit's range of engagements include: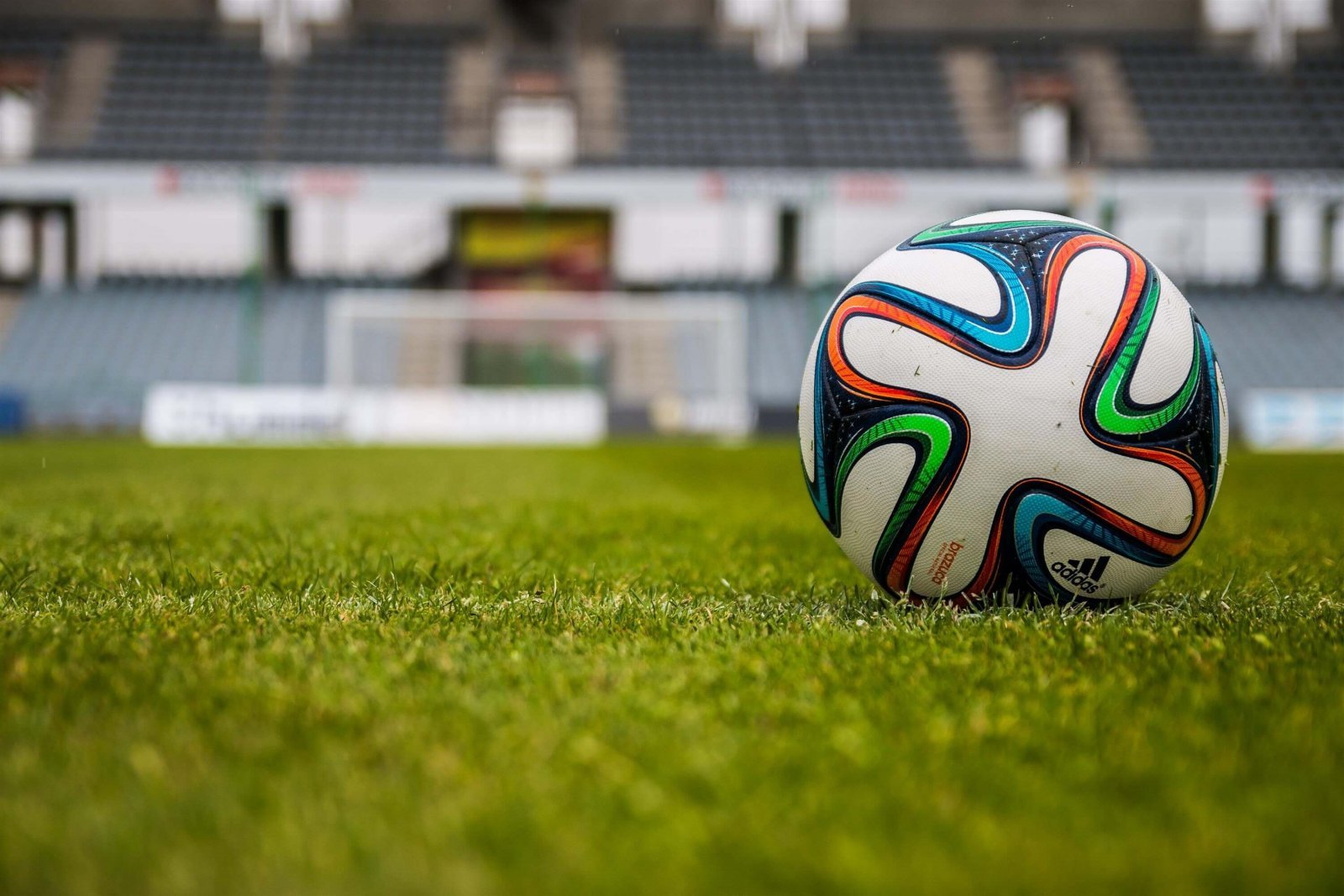 We pride ourselves in how our actions affect the community. Match Fit seeks to continually provide tools that can be used to develop the community through knowledge and empowerment.
Want to become a Match Fit Volunteer? Interested in finding out how we can help you? Contact us