Match Fit – Community
The Match Fit Community Partnership Programme is an inclusive community-based initiative that puts the people at the heart of its activities. Through positive activities, Match Fit transforms the lives of people. We work with young people who fall into, or have the markers where they could be seen as 'socially excluded'.
Match Fit Community engage disadvantaged sections of society, young people with a need for mentoring, coaching, education and employment training (NEET). Being an inclusive service provider enables is to reach minority groups, low income families, young people suffering from health issues and people with disabilities.
Match Fit utilise sport and education to build community capacity, confidence and self-esteem. We improve physical and mental wellbeing, enhance social networks, improve employment opportunities and reduce the possibility of young people becoming involved in crime.
Match Fit are collaborative and work with different sectors to deliver a variety of high quality projects.
If you are an organisation who would like to work in partnership with Match Fit, or are interested in finding out about our current projects, please contact us at info@matchfit.net
Match Fit – Education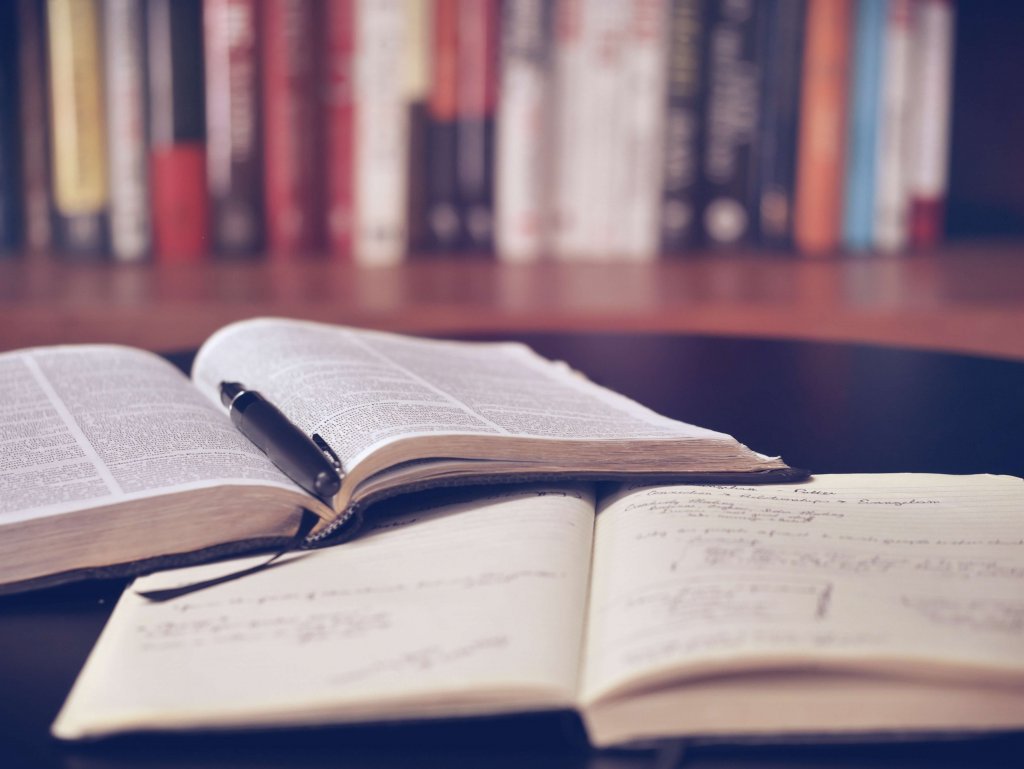 The Match Fit Education Project creates an environment where participants enhance their learning journey. We work closely with primary and secondary education providers and Match Fit can facilitate a range of level 1, 2 and 3 qualifications in –
Sports Coaching and management
Mentoring
Business Management
Child Safeguarding
Emergency Aid
Match Fit will introduce participants to vocational learning in:
Information Technology, including web design, word processing, spreadsheets,
Presentation Skills
Interview skills
CV writing
Match Fit – Football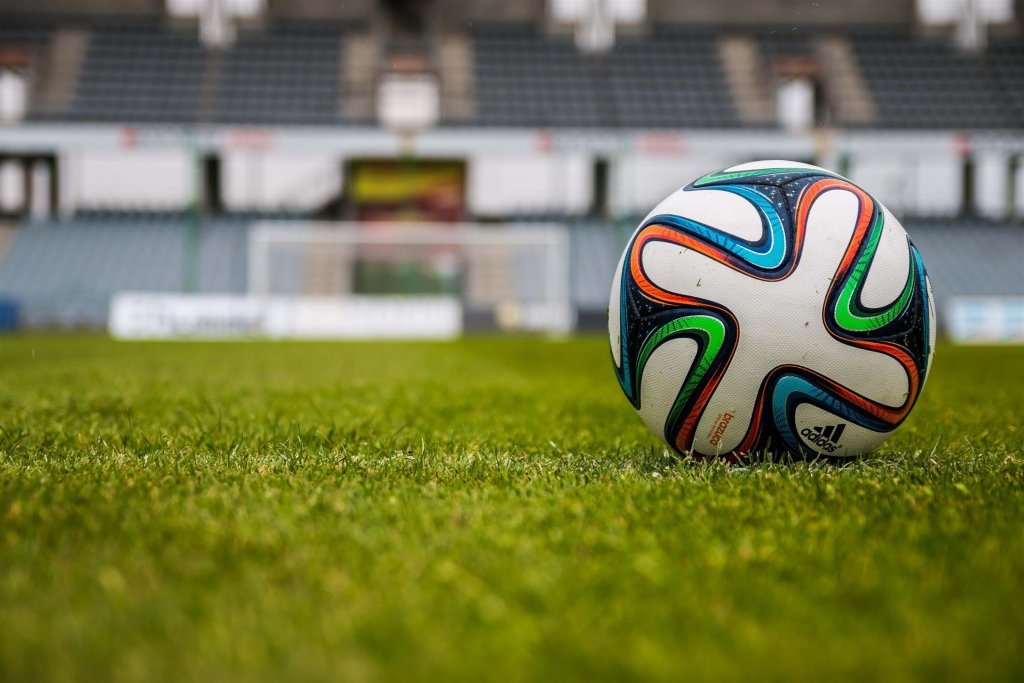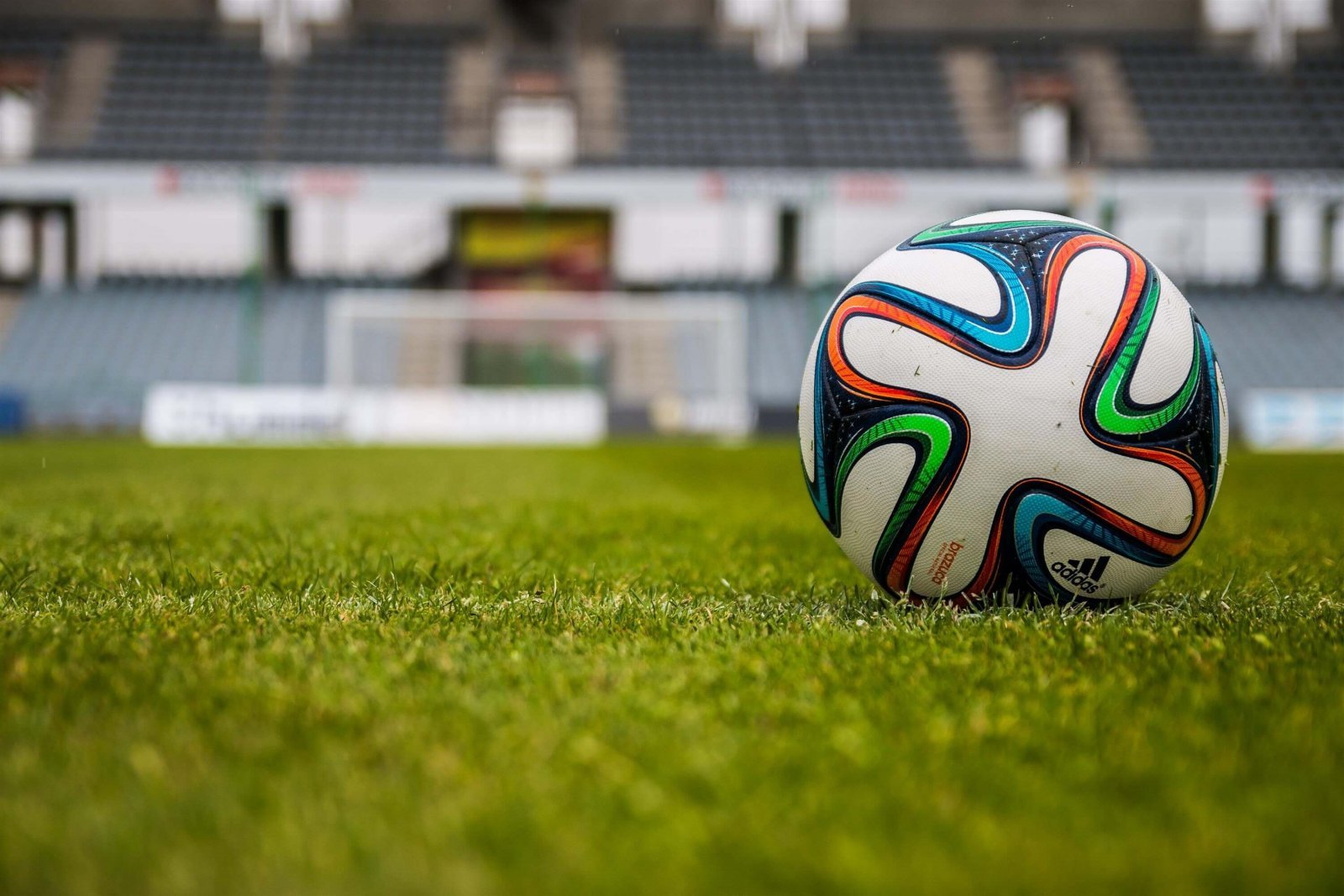 Match Fit football project provides a pathway from social to elite football. We welcome all abilities to the programme and incorporate different football disciplines including, Futsal, Half Term Soccer Camps, mini soccer, youth and adult football opportunities. Our inclusive policy enables people of all abilities to be part of the Match Fit Football programme. We are currently under-represented with female footballers and coaches and positively welcome engagement from girls and women into our football community.
Match Fit will facilitate footballers into competitive and non-competitive football at one of our soccer centres across the Black Country. We have access to soccer schools, football teams and 1 to 1 coaching.
Match Fit – Volunteering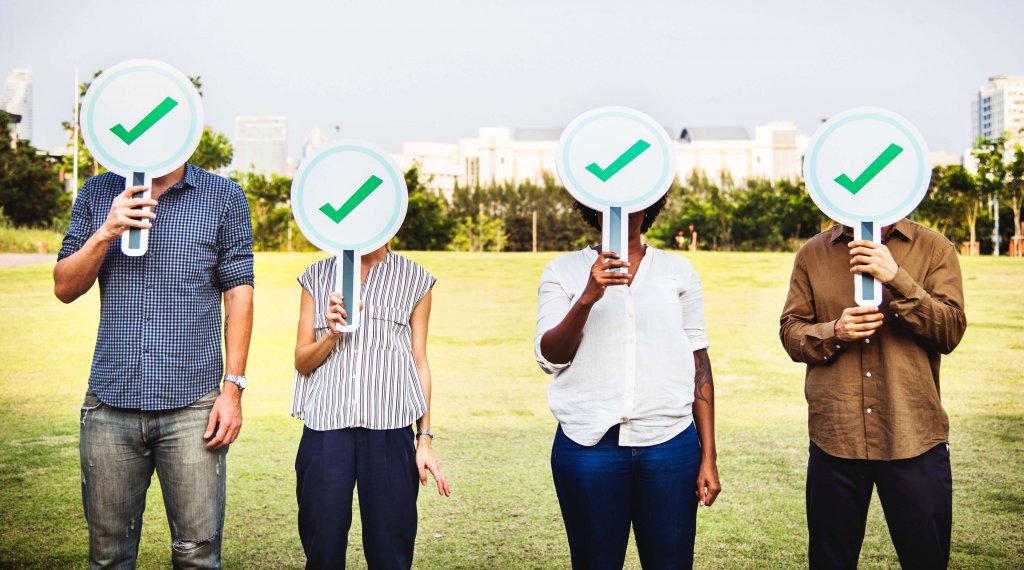 Match Fit have a comprehensive volunteer programme. As a Volunteer for Match Fit you will have opportunities to be trained and empowered to work safely with children, young people and adults from all sections of the community. You will be exposed to teamwork, project work, coaching and management.
You will enhance your communication skills, decision making, problem solving, leadership and social inter-relationships. You will work with a diverse and welcoming team.
Match Fit is committed to providing a positive volunteer experience and will ensure you have the correct supervision and training. As a volunteer for Match Fit you can expect to gain the following skills:
Supervision, management and coaching
First Aid Training
Health and Safety
Diversity and Inclusion Experience
Level 1 and 2 Sport Coaching Qualifications
Leadership experience
Work Experience
If you are interested in becoming a Volunteer for Match Fit please contact us, briefly telling us your name, address, contact details and any experience or qualifications you may have.