For Organisations
Match Fit offer a number of focused services to assist in organisational development. Explore below to find out how we can help you.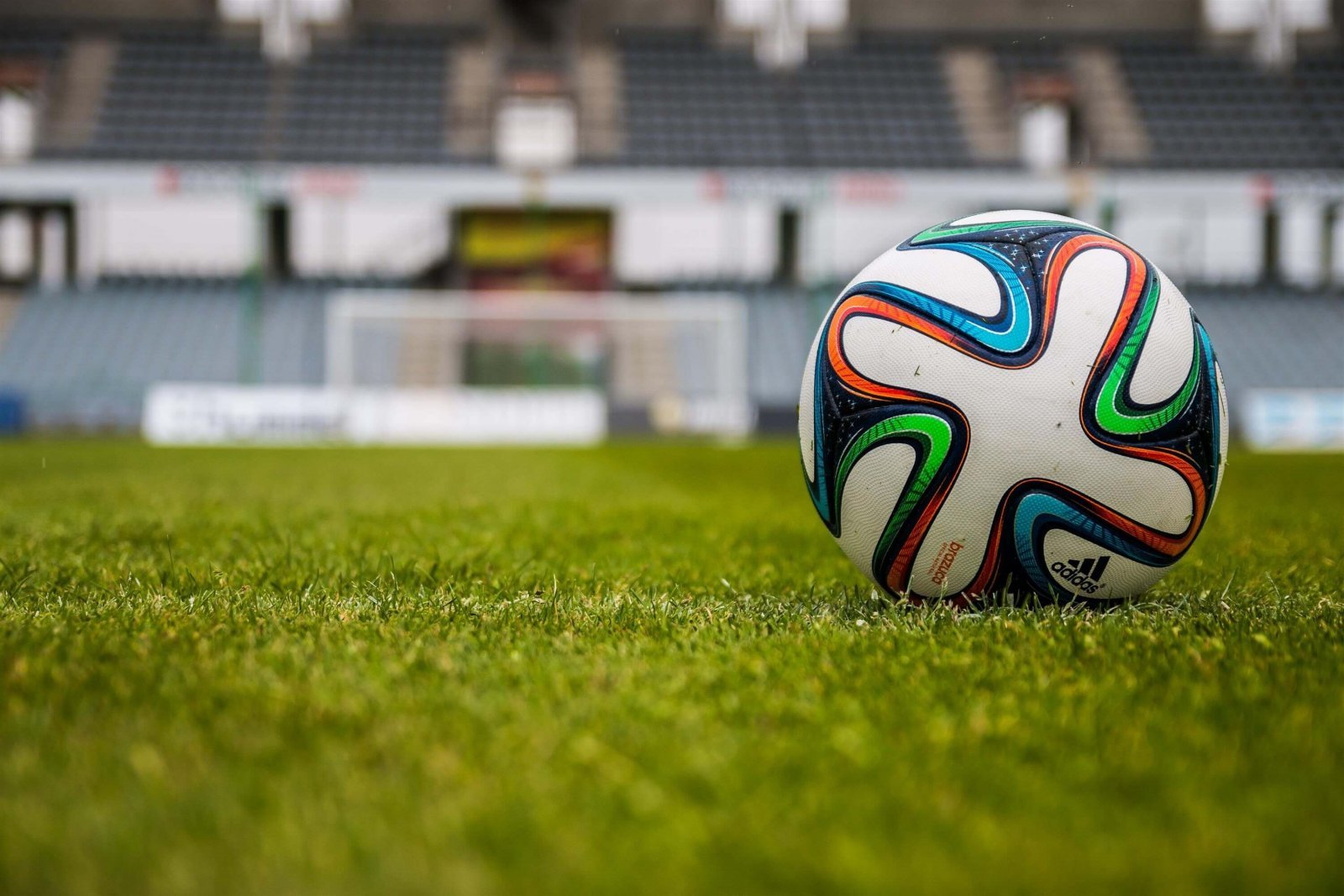 For Individuals
Become a Match Fit volunteer and you will get access to a variety of different personal development opportunities including:
Level 1 and 2 qualifications
Work Experience
Leadership Experience
If you are interested in becoming a Volunteer for Match Fit please contact us, briefly telling us your name, address, contact details and any experience or qualifications you may have.