Match Fit run a series of soccer schools for children aged from 3-12. The soccer schools run from Portway Lifestyle Centre and the experienced coaches maintain sessions that are fun and condusive to learning. The session has elements of technical ability and agility and also include fun social elements that enable for young people to make friends and enjoy each session.
First Touch, Girls Football and Soccer Skills are examples of the sessions that are put on for aspiring young footballers.
---
First Touch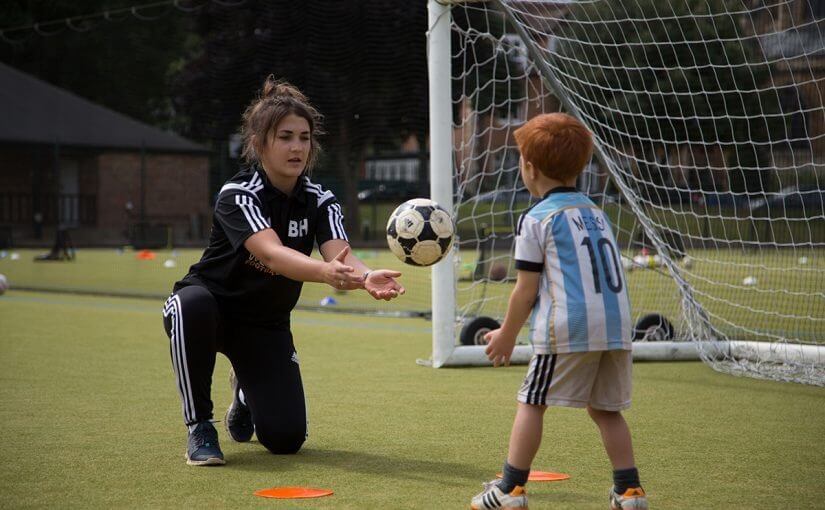 Our First Touch sessions are specially designed and implemented programs for 4-6 year olds and uses sport to develop and improve agility, coordination, spacial awareness, social interaction and teamwork.
We maintain interest from the young children by ensuring that the sessions are fun and game based, whilst teaching them the basic skills of football.
---
Girls Football (Wildcats Program)
Match Fit have teamed up with the FA to deliver football sessions focussed around girls. The Match Fit Wildcats centre is an opportunity for girls aged 5-11 to have fun, develop fundamental skills for a lifelong love of sport. The sessions are delivered on a weekly basis at the weekends. By working in partnership with the County FA, qualified coaches deliver sessions locally to provide girls the opportunity to experience football in a safe environment.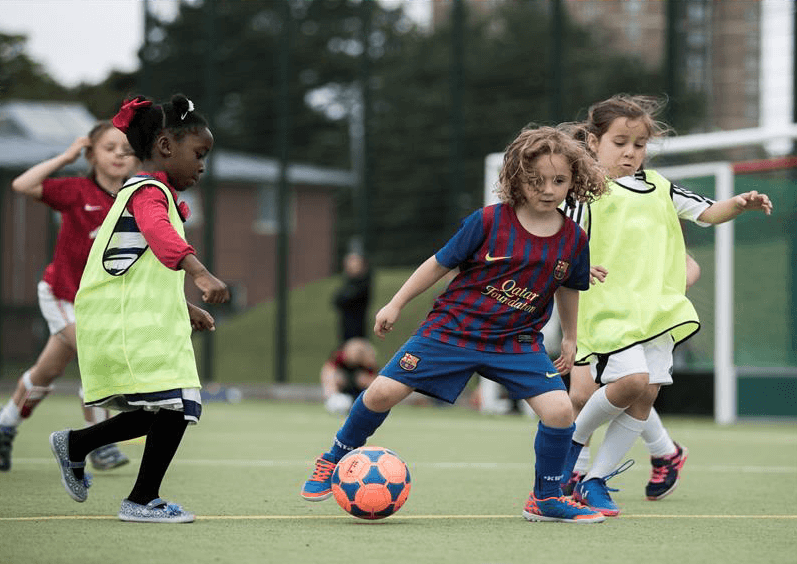 ---
Soccer Skills
Our soccer skills centre is for children aged between 7 and 12. Run by our specialist coaches who ensure that all of our sessions are conducted in a player-centered and fun environment. We cater for all abilities and run our sessions to develop our players in the following ways:
Master ball control and manipulation
Pass the ball accurately both over short and long distances
Score goals by developing shooting and finishing techniques
Creating and making the best use of space
Our sessions will develop players, increase their fitness and agility as well as their overall ability.
For further information contact us.